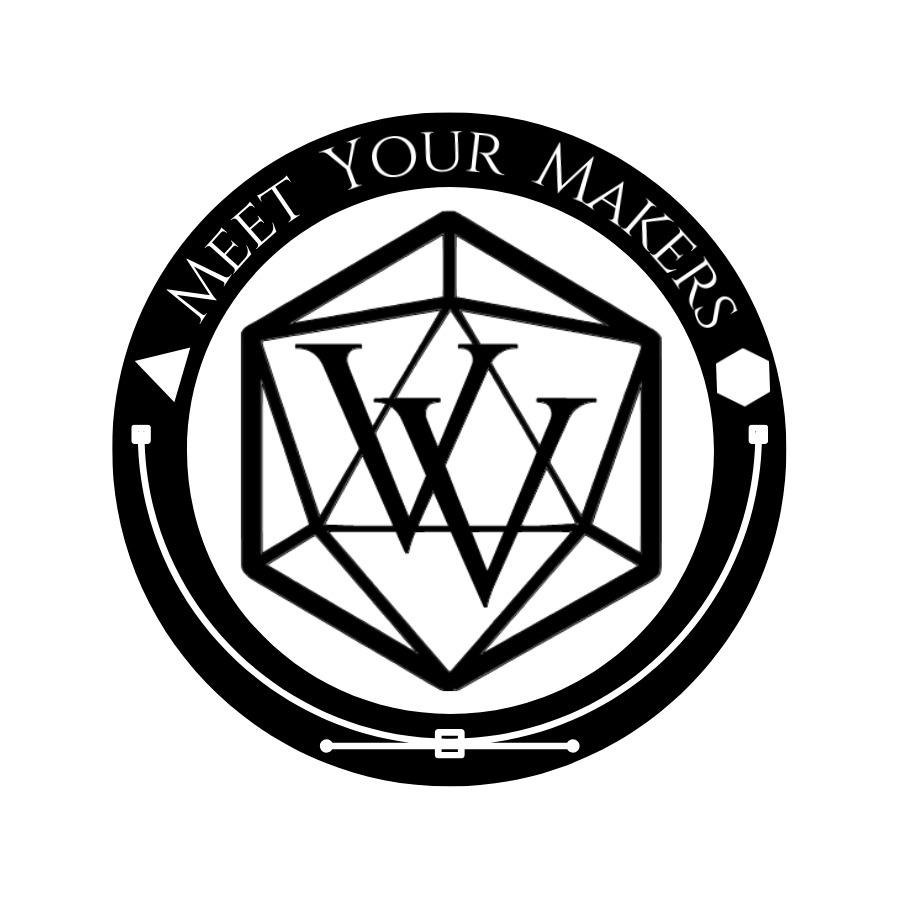 Coming Soon: Meet Your Makers the Podcast
The team here at VV is super excited to bring our popular Meet Your Makers blog series into a new format!
We'll be bringing back some of our previous guests and excited to add a roster of new talent!
Stay tuned and don't forget to follow our socials to find out when the launch will be.
In the meantime, check out the Meet Your Makers blog posts to learn about some amazing creatives in the TTRPG space.