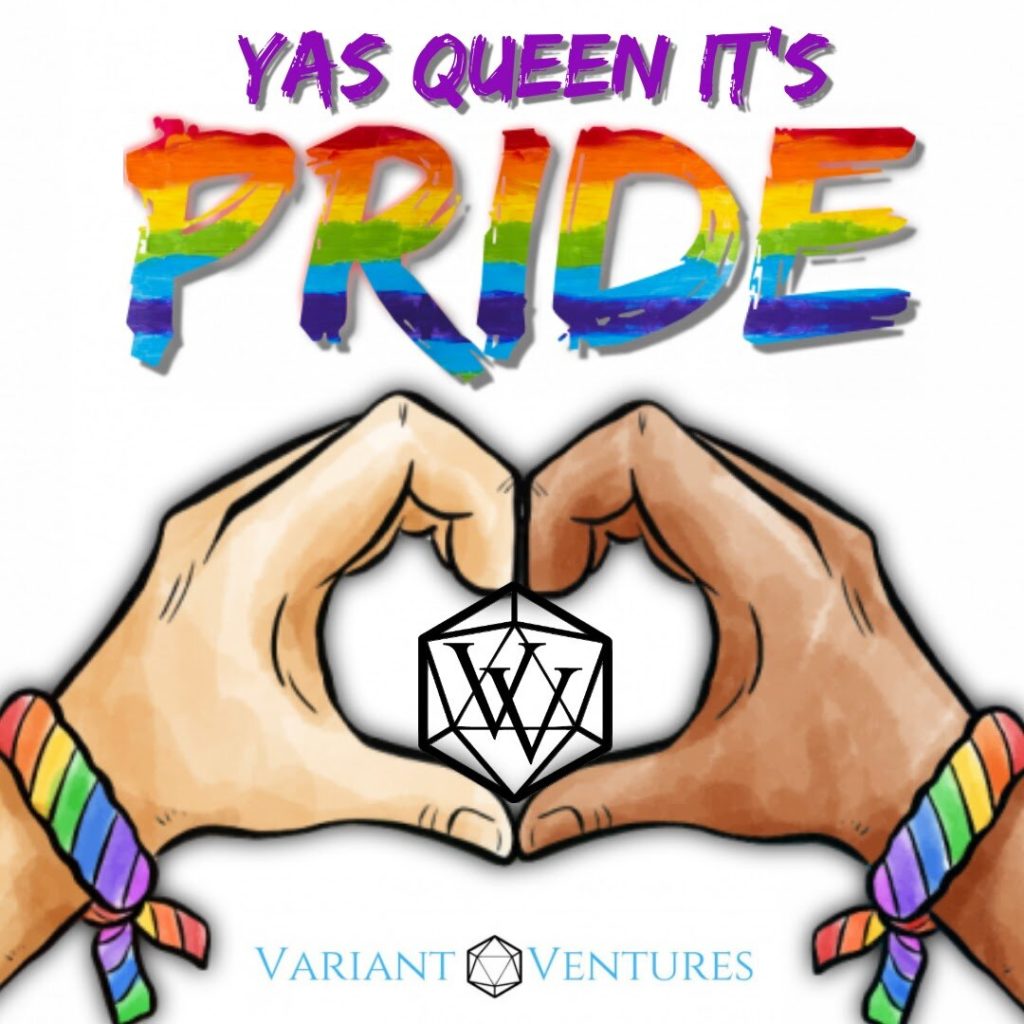 Allison writes about Pride Month, its significance, and ways you can celebrate and support the community!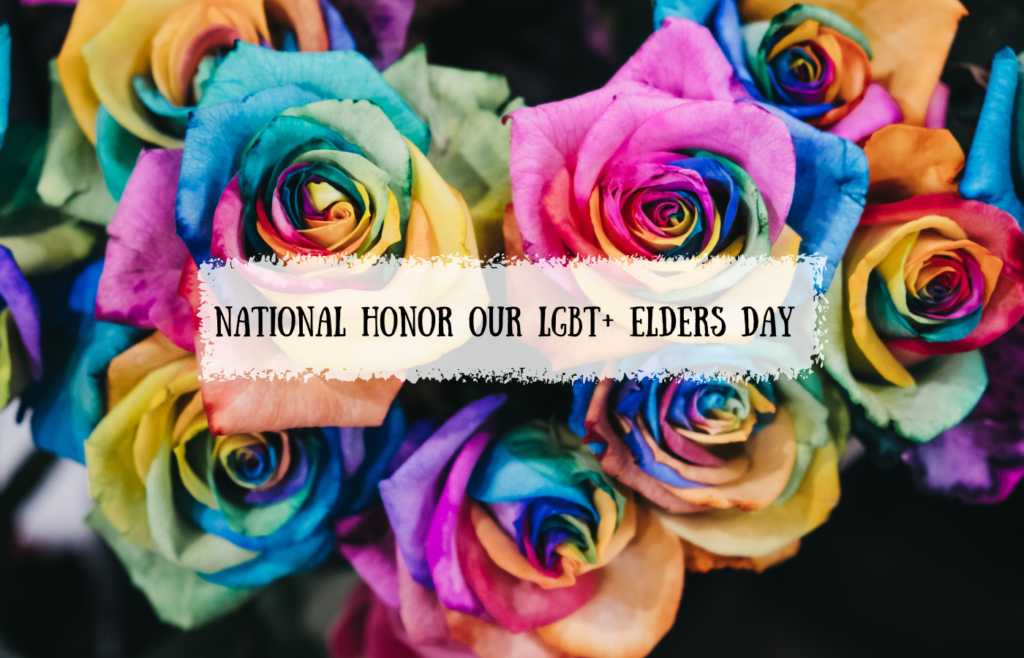 VV Blog author Allison writes about National Honor our LGBT+ Elders Day and includes some her own experiences as a member of the community.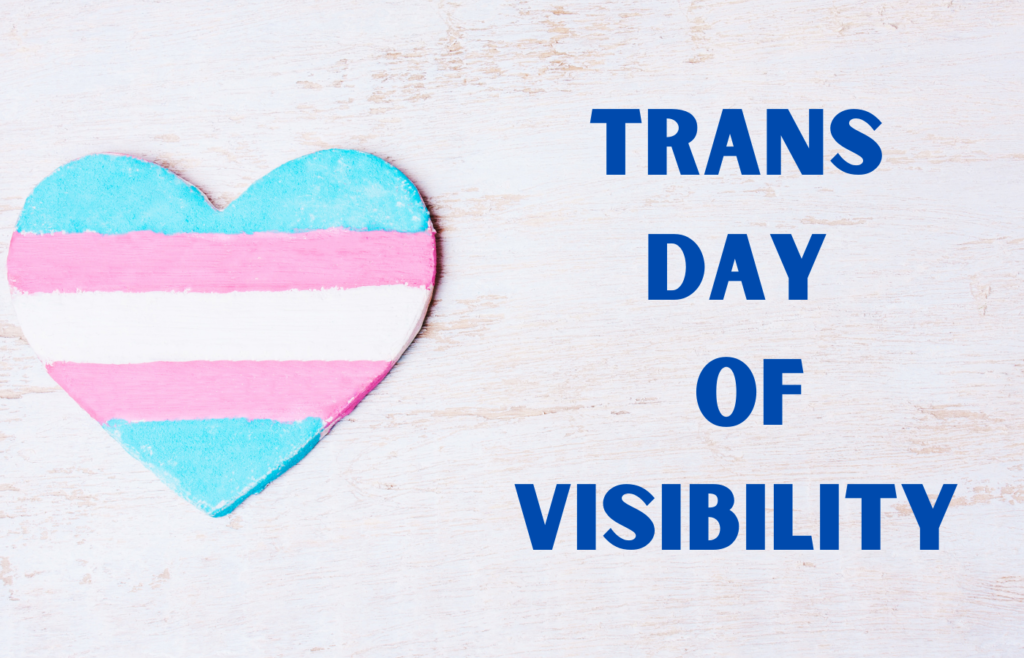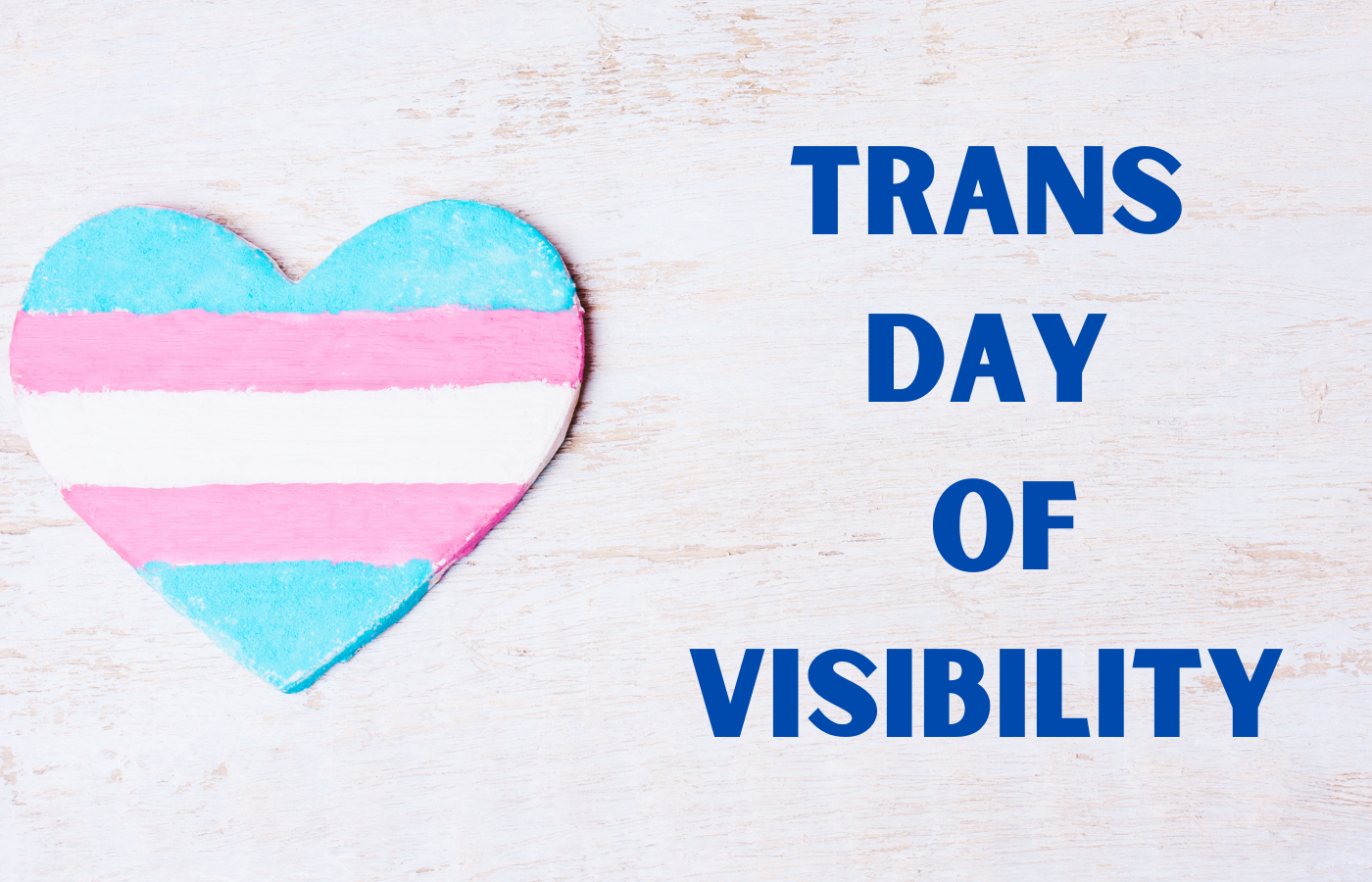 Bug takes a moment to discuss ways we can support the Trans community on this very important day of visibility.