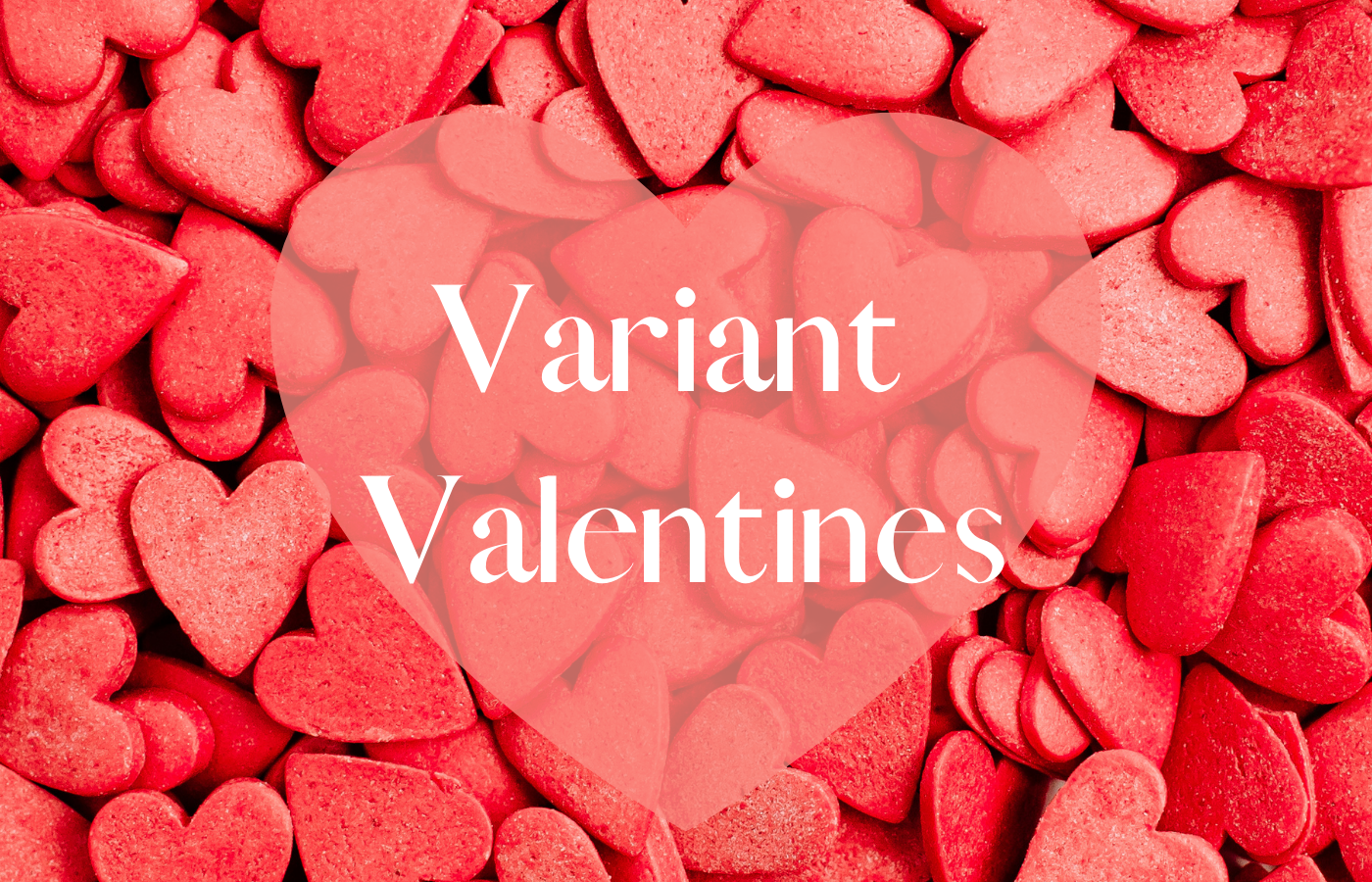 As January came to a close, a mysterious air began to rise within Variant Ventures headquarters. Was love in the air? It's hard to say, but we took it as an opportunity to create some delightfully festive offerings perfect for February 14th! If you have been searching for a way to treat someone special in your life, look no further!
Valentine's Cards
There are few better ways to break the ice this Valentine's Day than with a tastefully nerdy valentine. Our lead creative Kait is proud to present some amazing, downloadable e-cards that are perfect to give to your TTRPG Valentine.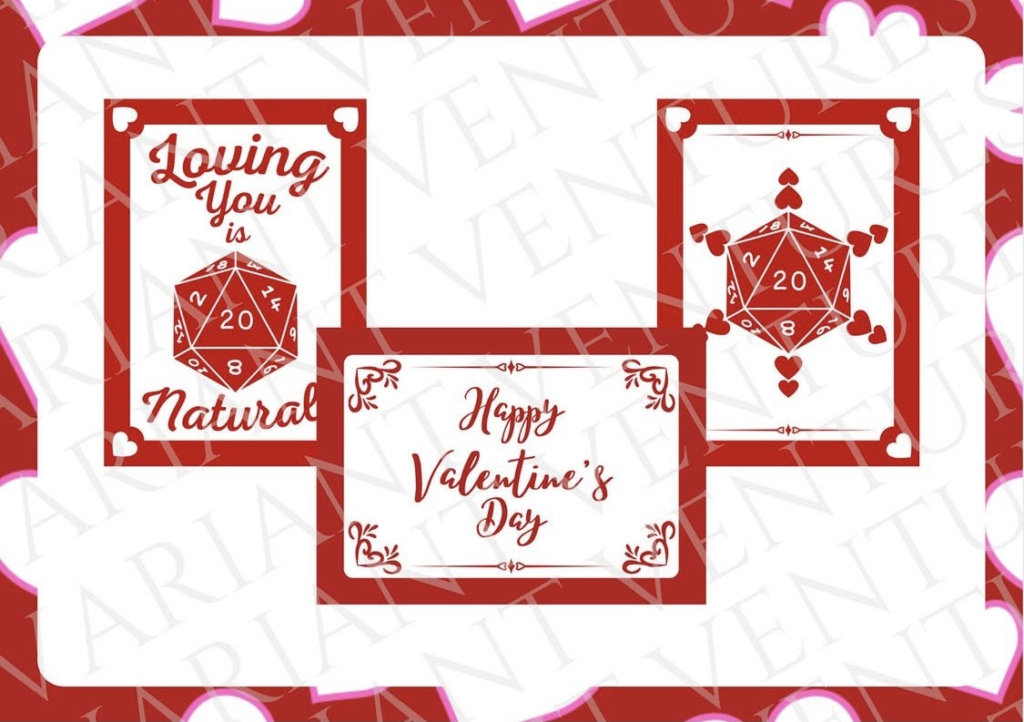 Kitty Dragons
A purrrfect gift to show your love is a portrait of your pet tabaxi! Bugvilles has started turning feline friends into dragons! Below is one of our VV Mascots featured in Kittens and Castles, Tony!  Bug's commissions are open, so please don't hesitate to find out how to level up your favorite pet's portrait game!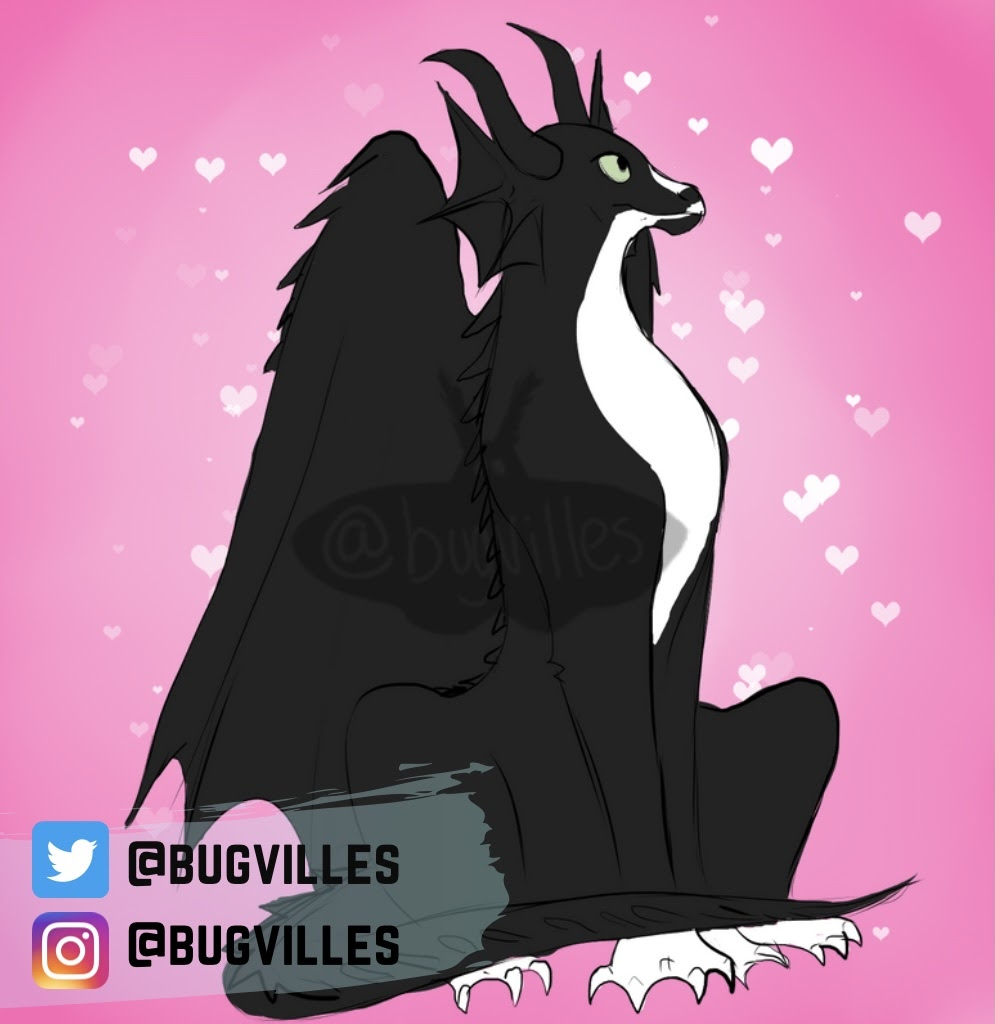 Valentine's Magic Items
If you've been following us for some time, you may remember we released our Winter Holiday Magic Items bundle.  We've been hard at work, and have created a new set with a romantic flair!  If you're looking to turn up the heat in your next session, look no further than our Valentine's Magic Item Bundle.  Like our last bundle, this is free to download and use in your games!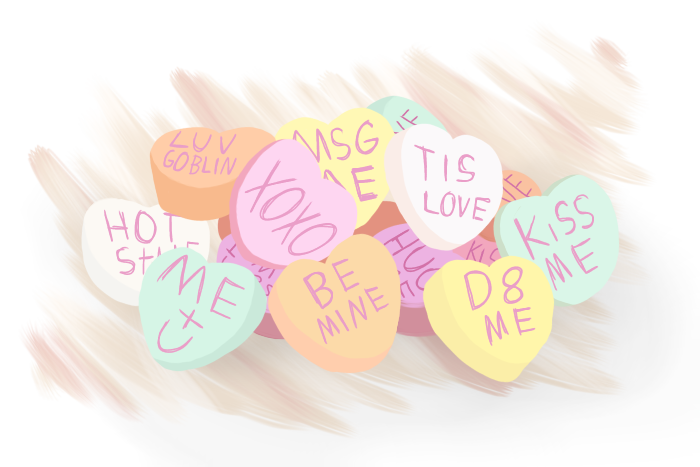 All of us at Variant Ventures hope that you have a happy Valentine's Day! Be sure to follow Variant Ventures and the team on Twitter to keep up to date with news, offerings, and other goodies!