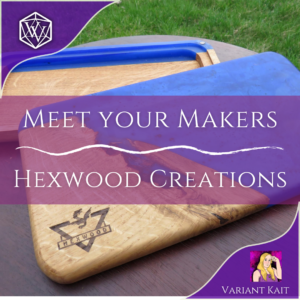 Artisans & Crafters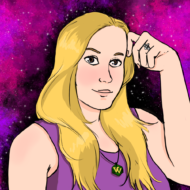 Greetings weary internet travelers and explorers! We've been doing some dungeon-delving for new content offerings, but wanted to share another segment of our Meet Your Makers series, this time featuring the incredibly talented woodworker and creator Art over at Hexwood Creations. After catching up on our Q+A be sure to head over to his TikTok
Read More »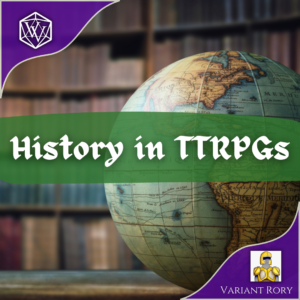 Games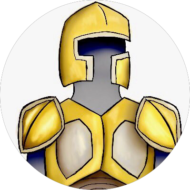 If you have been hanging around the Variant Ventures page for a while, you will know I am the history guy. I like history, I write about it frequently, and I talk about ways to implement historical factors and events in your game. Today, however, I want to make a statement – most TTRPGs are
Read More »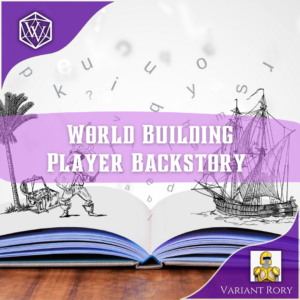 Games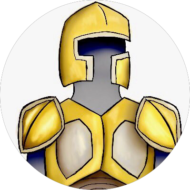 How much backstory is too much backstory for a TTRPG character? To be frank, I am not sure if there is a clear line to draw, but let me spell out my opinions on getting player backstory as a DM, and how I create it as a player. Usually, I do not write out my
Read More »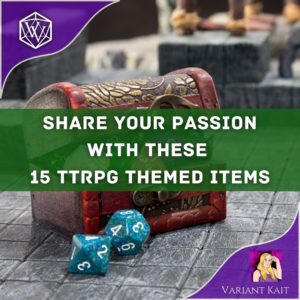 Nerd Culture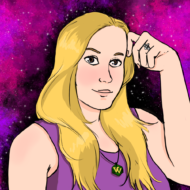 There is something magical about meeting a fellow TTRPG fan out in the wild! Getting to share stories from your adventures, finding common interests, and
Read More »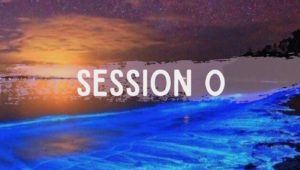 Variant Berry writes about Session 0 and implores its liberal use at the start of a new Adventuring Table or Campaign.
Read More »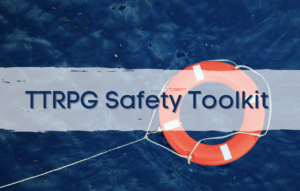 Variant Berry discusses the TTRPG Safety Toolkit, designed to ensure that player and GM alike enjoy their adventures.
Read More »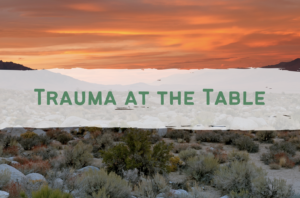 Variant J writes about a traumatic table experience, and the best ways to prevent or manage such an occurrence.
Read More »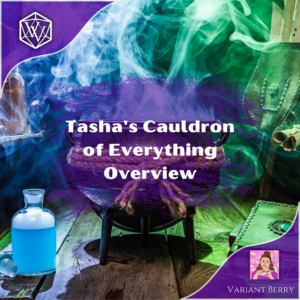 Berry Reviews Tasha's Cauldron of Everything The Content I've Been Waiting For (Mostly) If you don't know my story of coming to TTRPGs, let me give you the Cliff's notes version: in high school I was told that Magic the Gathering wasn't for girls like me and in college I was told a Pathfinder campaign
Read More »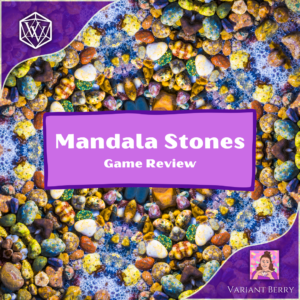 Previous Next Mandala Stones Mandala Stones is a tile placement game for 2 to 4 players aged and up, and plays in about 30 minutes. I was initially drawn to the game due the bright colors of the tiles and my love for Azul. This looked like a natural fit for some relaxed game play
Read More »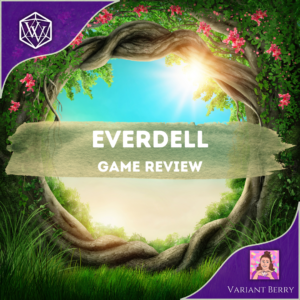 If you follow me on social media, you know that I am a sucker for good Crowdfunding. Years ago, a friend of mine told me his favorite place to buy board games was Kickstarter. I didn't fully understand how he could buy a game that no one had reviewed yet, but I loved his game
Read More »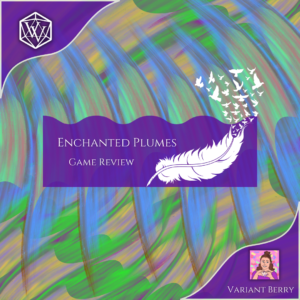 Variant Berry reviews Enchanted Plumes, a colorful card game from Calliope Games!
Read More »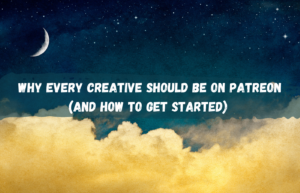 Variant Izzie takes a moment to discuss why you (yes, you!) should have a Patreon, and some ideas of what to offer.
Read More »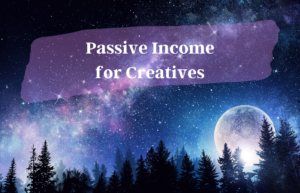 Variant Izzie discusses the importance of Passive Income, and provides several ideas to help you get started.
Read More »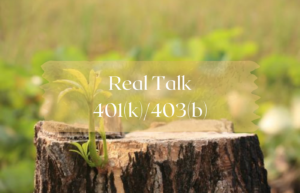 Variant Liz provides an overview of 401(k) and 403(b) plans offered by employers so you can decide if you're ready to plan for retirement.
Read More »
Variant Liz assures us that you (yes, you) can process sales on Etsy during the final days before a major holiday.
Read More »
Social Issues & Community