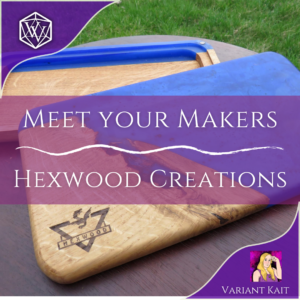 Artisans & Crafters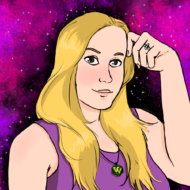 Greetings weary internet travelers and explorers! We've been doing some dungeon-delving for new content offerings, but wanted to share another segment of our Meet Your Makers series, this time featuring the incredibly talented woodworker and creator Art over at Hexwood Creations. After catching up on our Q+A be sure to head over to his TikTok
Read More »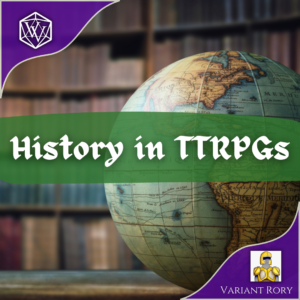 Games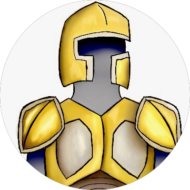 If you have been hanging around the Variant Ventures page for a while, you will know I am the history guy. I like history, I write about it frequently, and I talk about ways to implement historical factors and events in your game. Today, however, I want to make a statement – most TTRPGs are
Read More »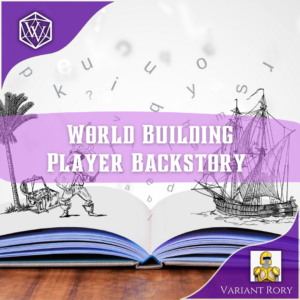 Games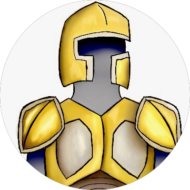 How much backstory is too much backstory for a TTRPG character? To be frank, I am not sure if there is a clear line to draw, but let me spell out my opinions on getting player backstory as a DM, and how I create it as a player. Usually, I do not write out my
Read More »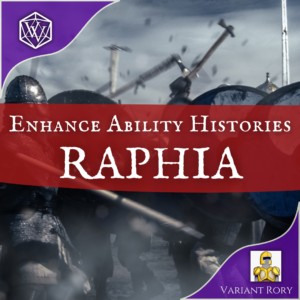 Games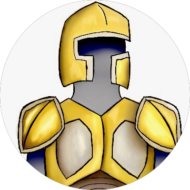 Welcome back to the next Enhance Ability Histories! Today we will be covering the Battle of Raphia from the wars of succession of Alexander the
Read More »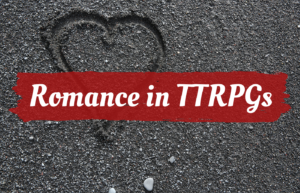 Variant Rory offers up some advice on how to spice up a TTRPG adventure with a little romance in time for Valentine's Day.
Read More »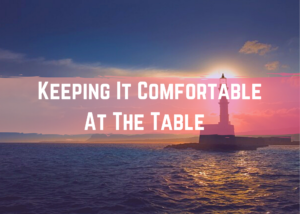 Variant Berry discusses the importance of ensuring all players comfort at the table during TTRPG gaming sessions.
Read More »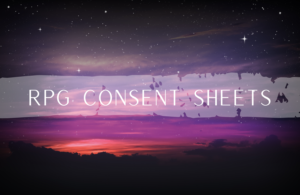 Variant Kait talks about preparing your players with RPG Consent Sheets during a Session 0 or an active Campaign.
Read More »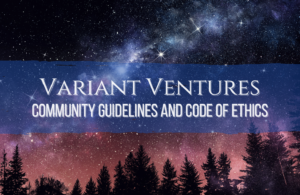 Variant Kait outlines the Variant Ventures Code of Ethics and Community Guidelines.
Read More »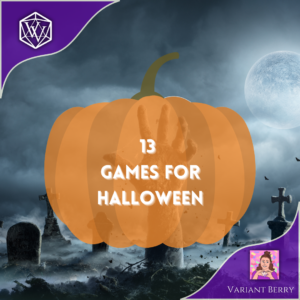 Rather than sugar plums, some of us have visions of candy corn and pumpkins dancing in our heads year round. After a completely bonkers summer, some of us are just ready to slide into that cool fall sweater weather and focus on the spooky things life has to offer. In that spirit (pun intended) I
Read More »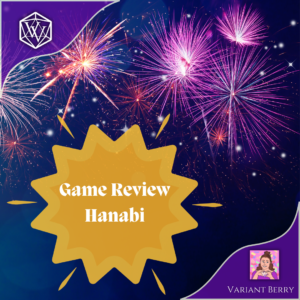 Hanabi Hanabi is a cooperative card game by R&R Games Inc and is rated for 2 to 5 players, ages 8 and up and plays in about 30 minutes. The objective of the game is to put on a stunning firework show with your other players, but the catch is you cannot see your own
Read More »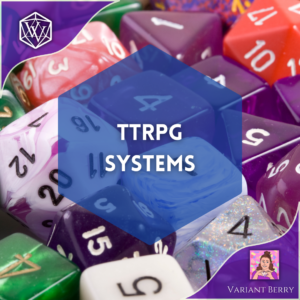 Like many people I have met, my first table top role playing game was Dungeons and Dragons. I love playing Dungeons and Dragons! If you're lucky (or maybe cursed) you may have even read my articles featuring DND. However, it is far from the only TTRPG system to play. While there are numerous TTRPG experiences
Read More »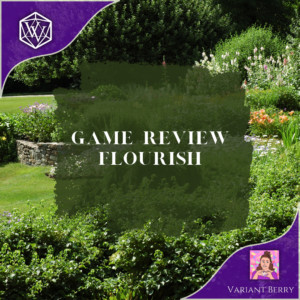 Previous Next Flourish Flourish is my most recent game from Starling Games, the makers of Everdell. I was lucky enough to have found the Kickstarter campaign for Flourish a while back and, truthfully, all I needed to know was that Starling was behind the project for me to back it. After having countless hours of
Read More »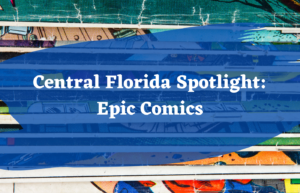 Allison takes us on a tour of Epic Comics, a popular Indie Comic Shop in Central Florida for a new series 'Central Florida Spotlight'!
Read More »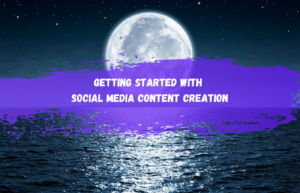 Variant Izzie helps us get started in creating quality content for social media, a great way to help grow our business!
Read More »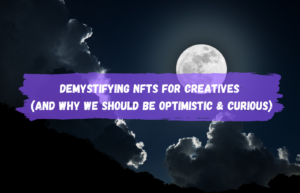 Variant Izzie talks about NFTs within digital art, and implores creatives to use them as a way to create unique pieces!
Read More »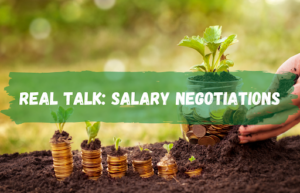 Variant Liz has tips for this important part of being employed that is woefully underutilized!
Read More »
Social Issues & Community